Tsurumi Pumps
Tsurumi pumps are known worldwide for their modern and robust design for heavy duty use.
Quality and durability are trademarks of all Tsurumi pumps. For professional use in construction.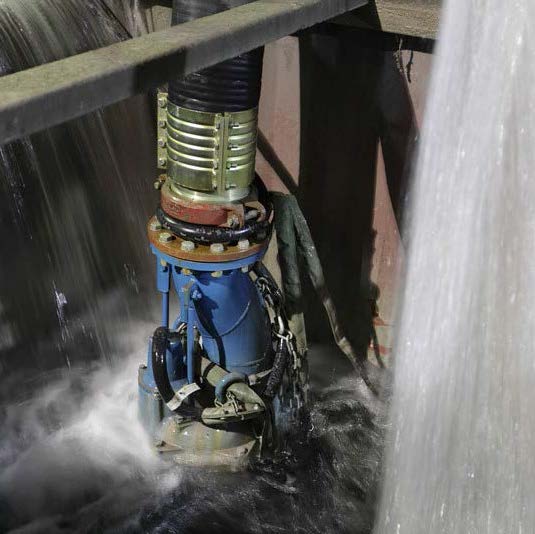 Tsurumi is the pump expert when it comes to tough use and reliability - even under difficult conditions. Innovative and demand-oriented solutions are of course available according to customer requirements.
Tsurumi construction pumps are suitable for use in excavations, mines, tunnel construction sites, concrete plants, sand and gravel extraction, rental, whenever a wear-resistant pump is needed for tough applications.